Radiant brings together like-minded IFA businesses with a shared culture and vision – focused on creativity, innovation, integrity and collaboration.
Our wealth of experience means that as a client of Radiant, you'll receive truly impartial advice across all areas of financial planning. We also recognise that dependent upon your personal circumstances, your age, or where you are in your career, you will need access to a different range of services. So no matter where you're at in your life or career we will provide you with the advice, support and guidance that you need.
As a consolidator of financial services businesses, we are the perfect destination for like-minded, client-centric business owners who have reached a certain stage in their development and need funding and scale to fulfil the next part of their journey. Whether you are a business owner who is looking to de-risk your investment to concentrate on servicing your clients, or an owner looking for a capital event as you focus on the next stage of your career or life in general, we provide that opportunity.
Who we work with
Because we're a group focused on ensuring the best outcomes for our clients, we work with businesses which have the same approach and philosophy as us. Therefore our focus isn't the scale of funds under management or dependent on geography. We look at how well your business will fit as part of Radiant – from getting to know you and your business, your team and the clients you work with.
How we work
We are passionate about our culture and providing a coordinated experience for our clients. Therefore, everything we do across our group is driven by our brand values: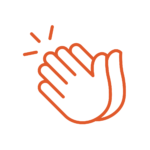 Enjoy what we do and be creative. Be inspiring in our work with clients, partners and colleagues.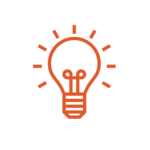 Forward thinking, always looking to improve on what we do for the benefit of the clients.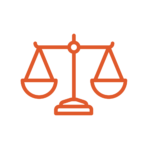 Be thoughtful, open, honest and respectful at all times, in everything we do – from clients, to partners and colleagues.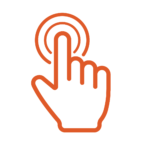 There for our clients, and collaborative with our professional partners. Always with our 'finger on the pulse', knowing our industries inside out.
Get in touch
Complete the form below and a member of our team will contact you

.